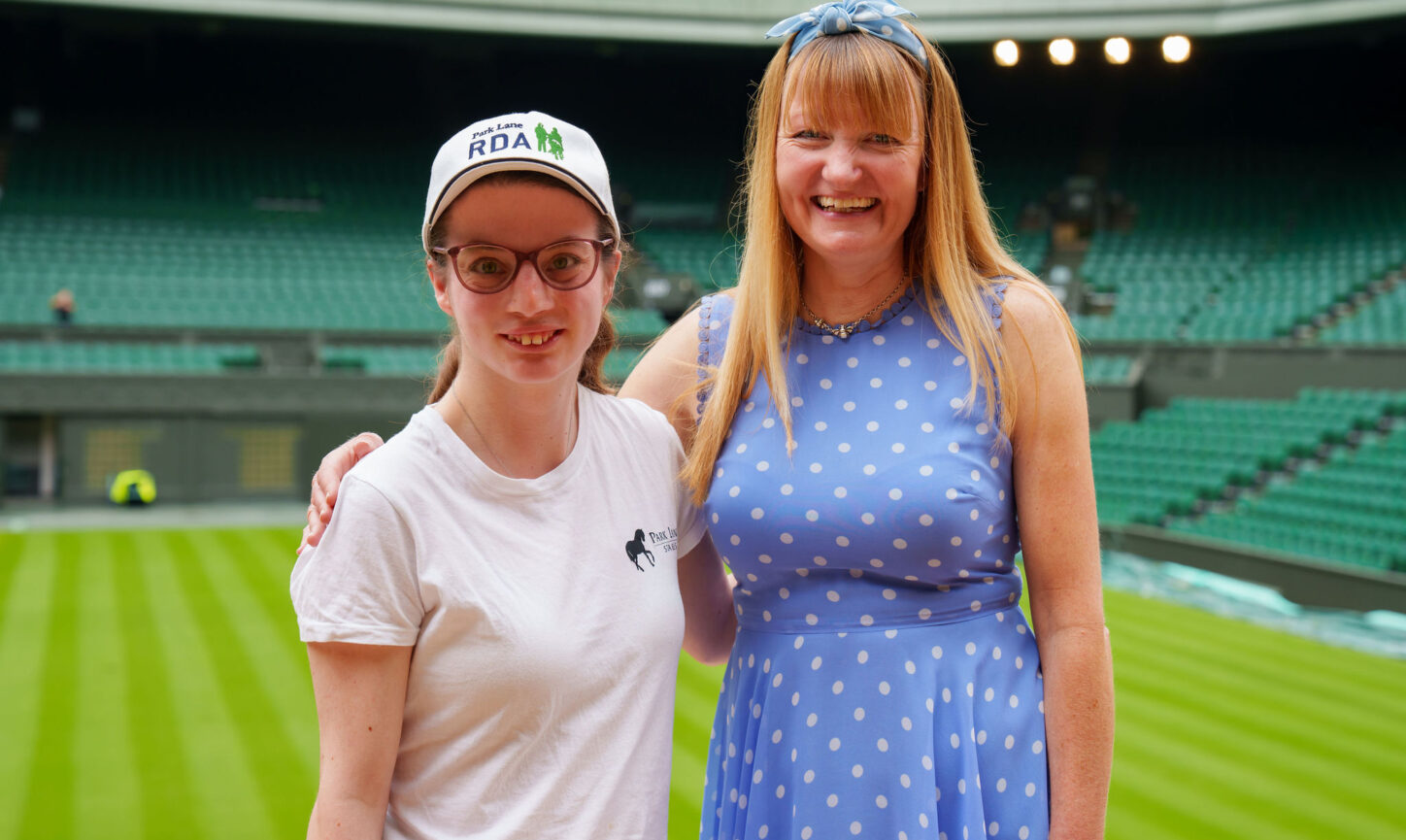 RDA participant Philippa George, 27, performed the coin toss at the Wimbledon Ladies' Singles Final on Centre Court on Saturday 15th July in front of an audience of 4.5 million, including HRH The Princess of Wales.  Philippa represents Park Lane Stables, an RDA centre in southwest London, after the charity was nominated by Jenifer Hewitt, wife of All England Club Chairman, Ian Hewitt.
Philippa has been part of Park Lane Stables RDA for 15 years and plays an important role in inviting and welcoming new people and organising social events. Founder and manager, Natalie O'Rourke MBE said: "Philippa is amazing. She is a great ambassador because a parent of a child with additional needs looks at Philippa and just sees that the future's so bright. We're so lucky to have her as part of our family."
When chosen, Philippa said, "I just can't believe it still and I can't wait for it. It's going to be amazing."
Head of the Wimbledon Foundation, Paige Murphy, said: "In recognition of Ian Hewitt's role in establishing the Wimbledon Foundation 10 years ago, we invited Ian and Jenifer to nominate two charities important to them for this year's coin toss.
"We're delighted that through Jenifer nominating Riding for the Disabled Association we are able to give Philippa and Park Lane Stables RDA the recognition they deserve through this once-in-a-lifetime opportunity to step out on to Centre Court and perform the coin toss at the Ladies' Singles Final."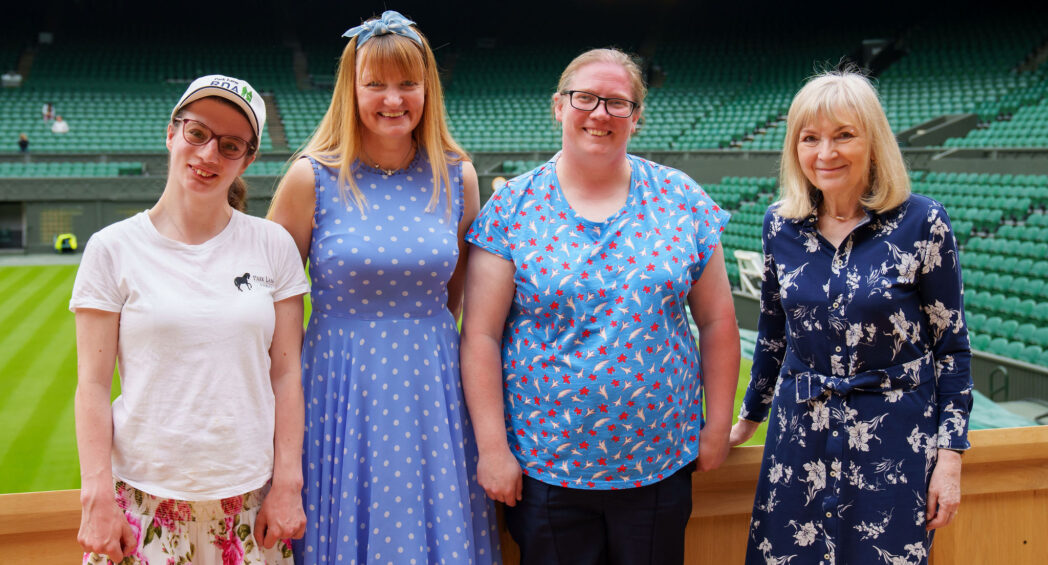 RDA Interim Chair of Trustees, Frances Lochrane says "We are so grateful to Jenifer Hewitt and the Wimbledon Foundation for nominating our charity for the coin toss and for bringing RDA to the attention of such a large audience. RDA Groups carry out their work across the UK and can only do this with the support of volunteers and organisations such as the Wimbledon Foundation, allowing us to bring the therapy, achievement and fun of horses to as many people as we can".