RDA are delighted to announce that several of its members have been honoured on this year's King's Birthday Honours list.
Jane Barker receives an MBE for services to charity and people with disabilities. Karen Bullock receives a BEM for services to charity and disabled people in Syndale, West Yorkshire, and Catherine McCully also receives a BEM for services to charity and people with disabilities in Canterbury, Kent.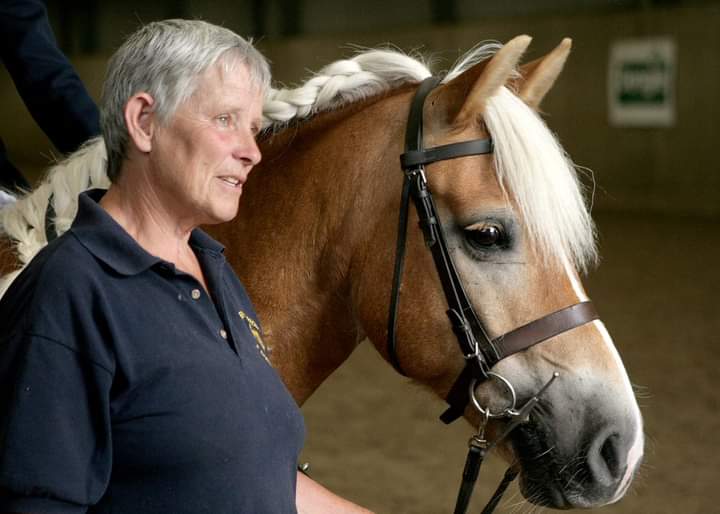 Jane Barker's passion for RDA started in 1997, when she founded Perry RDA. It was here her group developed to be able to offer individual and group rides, carriage driving, vaulting and hippotherapy. After years of setbacks, Jane's RDA dream came true in 2019 when the Cavalier Centre was opened by HRH The Princess Royal. Jane is still involved as a trustee, coach developer and fundraiser, she is delighted to see the growing successes of the group that she has seen from the very beginning.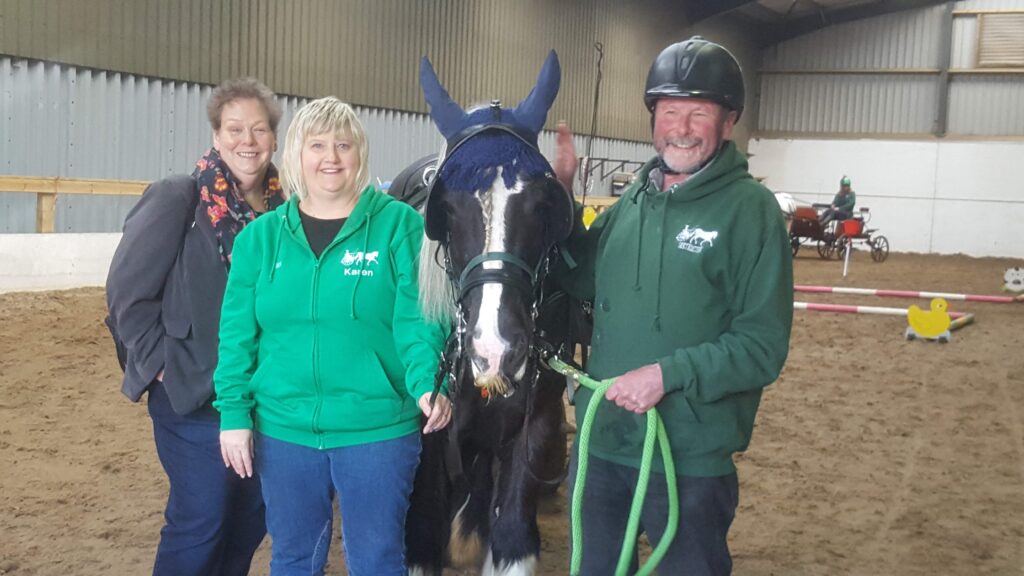 Karen Bullock founded the Snydale RDA in Yorkshire and along with a growing team of volunteers and coaches, the group has gone from strength to strength. Her and her teams' hard work and determination means the Group now offers riding, carriage driving and Tea With a Pony. Despite this honour, Karen maintains that her greatest RDA highlight is the community and family that has been created at Snydale. Seeing the impact that riding can have on participants both mentally and physically, to her, is the greatest honour of them all.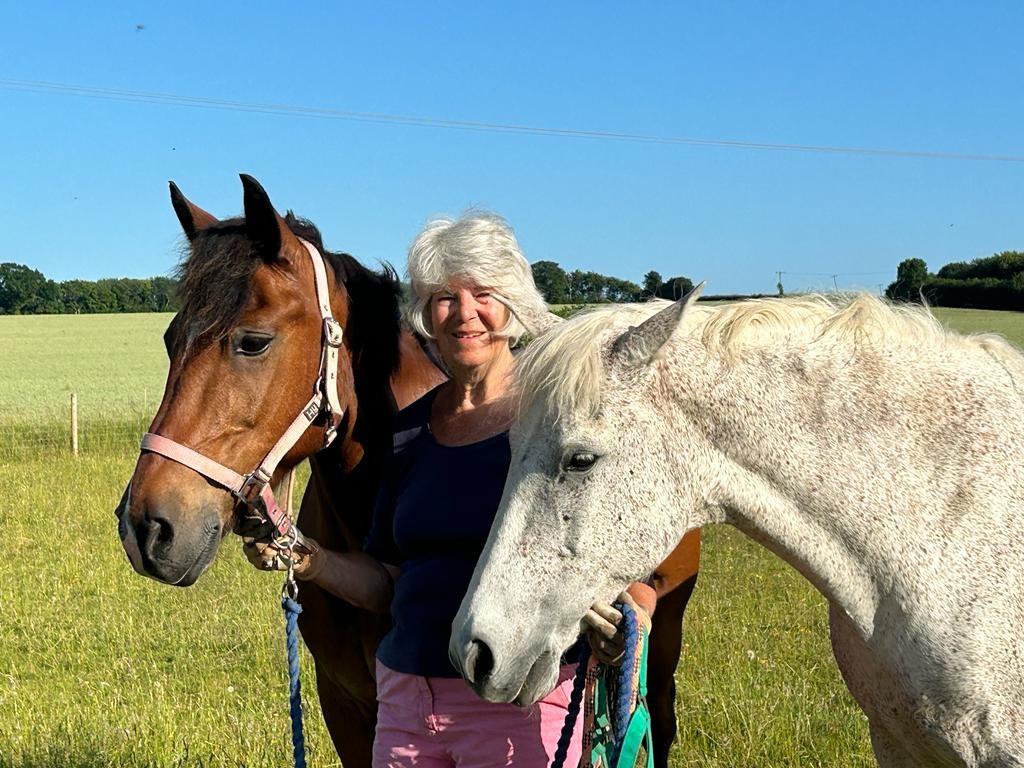 Catherine has dedicated over 50 years to the Cobbes Meadow Group of which she has filled almost every role possible. From a leader to a secretary to the Chair, she really has done it all. One of her many highlights is her contribution to the effort that went into raising money to build the group their own centre that was opened by Princess Anne in 1984. The Group was awarded a Queens Voluntary Award and Catherine has been honoured with many awards herself, including the Tora Bray award, RDA Volunteer of the Year and President's Award. Even now, her hard work is still not done as she sits as a group trustee and continues to look after four of the ponies.