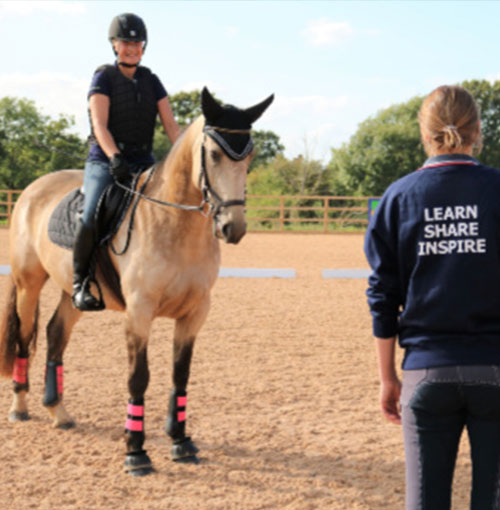 RDA National Training Centre
Inspiring our coaches and volunteers
In 2019 we opened the doors to our first ever National Training Centre. The new 'home' of RDA UK welcomes coaches and volunteers from across the organisation to learn new skills and share best practice.
As we look to our next 50 years as leaders in disability sport, this vital new facility is strengthening our commitment to the thousands of coaches and volunteers who give their time to support the aspirations of others.
Throughout the UK, demand for RDA's activities outstrips supply. The Centre enables us to train more coaches and volunteers, to grow and strengthen our network of groups, so that even more people can benefit.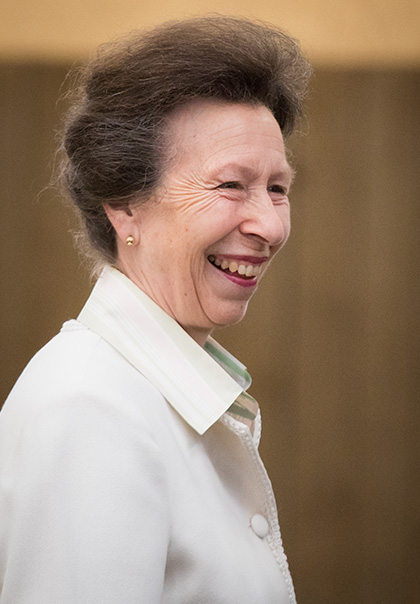 RDA President, Her Royal Highness The Princess Royal:
"As RDA looks forward to the next 50 years, this project to build a National Training Centre will draw on all the experience and strength of community at Lowlands to create a vital and inspirational focal point for learning of which we can all be proud.
RDA has built a world-class reputation on the strength of its expertise, coaching and horsemanship. These are strengths that must remain at the heart of everything we do in the coming years. The National Training Centre will ensure we can maintain our high standards and develop our training programmes to ensure the best possible experience for RDA's riders and carriage drivers long into the future."
RDA National Training Centre
Lowlands Farm
Shrewley Warwickshire
CV35 7AX