Transforming lives across the UK what it means for you
Supporters
We couldn't do what we do without the supporters, donors and partner organisations who believe in our ability to transform lives across the UK. As part of our plan we will build on our strengths as a trusted partner and welcome new supporters who value our work.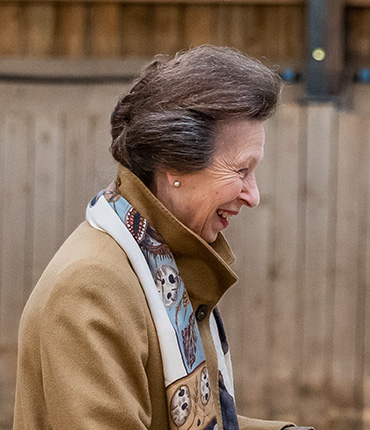 This new strategy signals a moment of change and opportunity for all of us involved in RDA as we seek to re-build and resume our work following a difficult two years. United by our goal to bring the benefits of horses to as many disabled people as possible, we have a chance to make even more of a difference to communities all over the UK.
where do you want to go next?