Transforming lives across the UK
what it means for you
Volunteers
With 18,000 dedicated volunteers and volunteer coaches at RDA groups around the UK, our strategy recognises the skill and experience of this network – and also the need to bring new people into the organisation.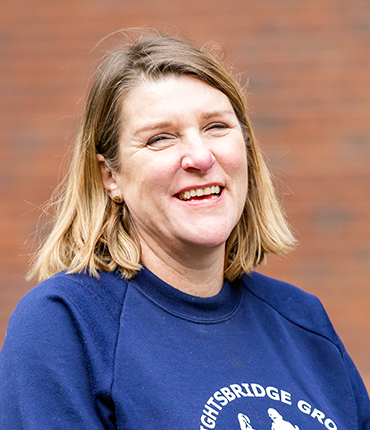 The RDA training has been really valuable and gelled with my ways of thinking. Just knowing you've got the support of RDA, that you can call someone up for advice, is brilliant.
where do you want to go next?